Emcee "Bruddah" Bryan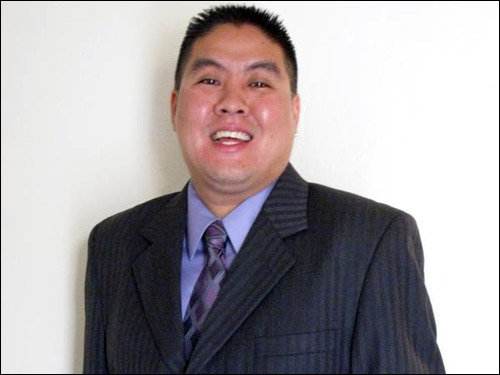 Bruddah Bryan is a proud graduate of Kaiser High School and the University of Hawaii at Manoa (B.A. in Journalism). He is currently the afternoon DJ on 94.7 KUMU, airing old school hits Monday through Friday from 3pm-7pm, or online at kumu.com. On the weekends, Bruddah Bryan moonlights as a professional emcee, hosting such events as weddings and graduation parties. On his down time, he enjoys watching movies, traveling, and (of course) killing time on Facebook. To reach Bryan for any emcee requests, please email him at bruddahbryan@yahoo.com.
Bruddah Bryan will be emceeing Rice Fest from 3pm-9pm.